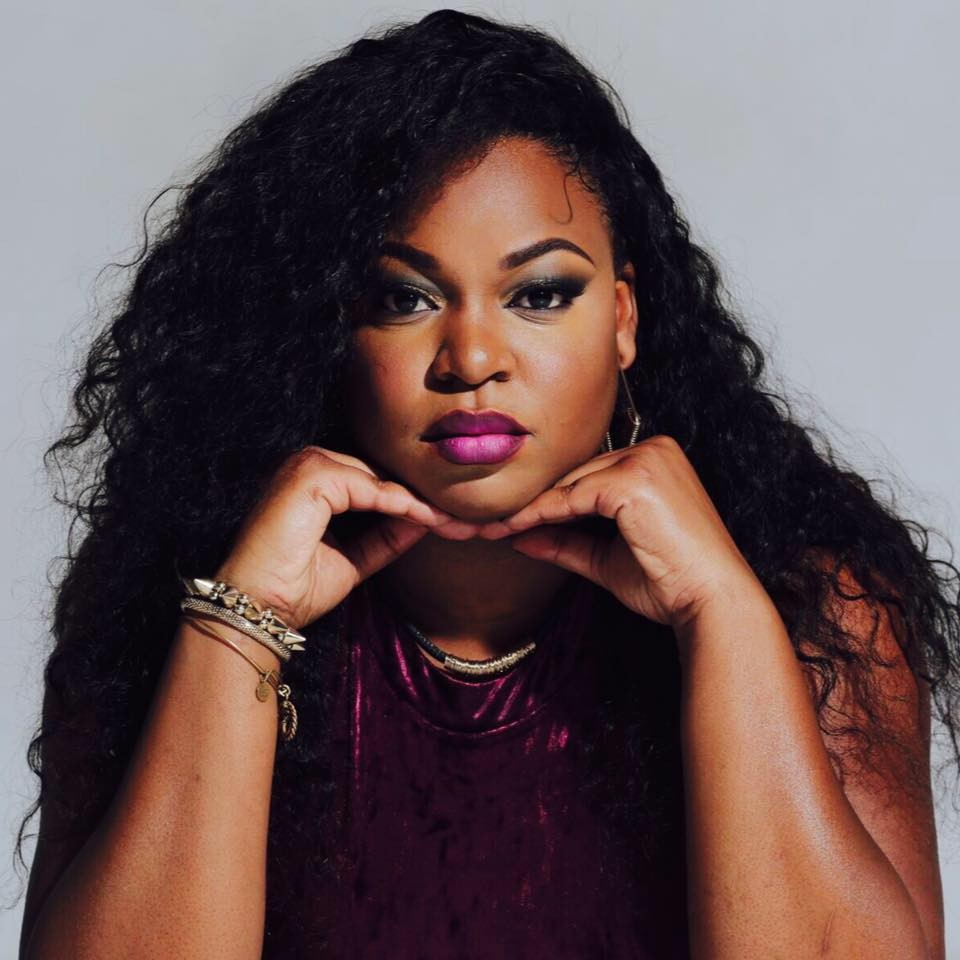 Most of us were told at an early age "You can be whatever you want to be when you grow up". Your parent, kindergarten teacher, or church member may have told you this. However, whether you believed them or not was key! I'm not exactly sure who the first person was to tell Natasha Scruggs' this but she took this statement and ran with it.
Natasha Scruggs is a 25-year-old St. Louis native who is destined to be a criminal defense lawyer this year with assurance from receiving her Juris Doctorate about a week ago. With plans for being an advocate for justice at an early age, she developed many proactive methods of how she could best serve her community with the fight for equality for the oppressed population. In April, Natasha launched her website "NatashaScruggs.com" to promote her entire brand and future releases including "The Scruggs Law Firm" dropping this winter, her non-profit organization "Project Scruggs Heart, Inc", and her television & film company "Scruggs Vision Productions, LLC".
The projects above are expected to be released later this year during winter season. However, her very affordable product line "Truth Tees" that is designed with various thought provoking messages including "Freedom", "Historic", "Not Guilty", and "SheEO" are available NOW on the site!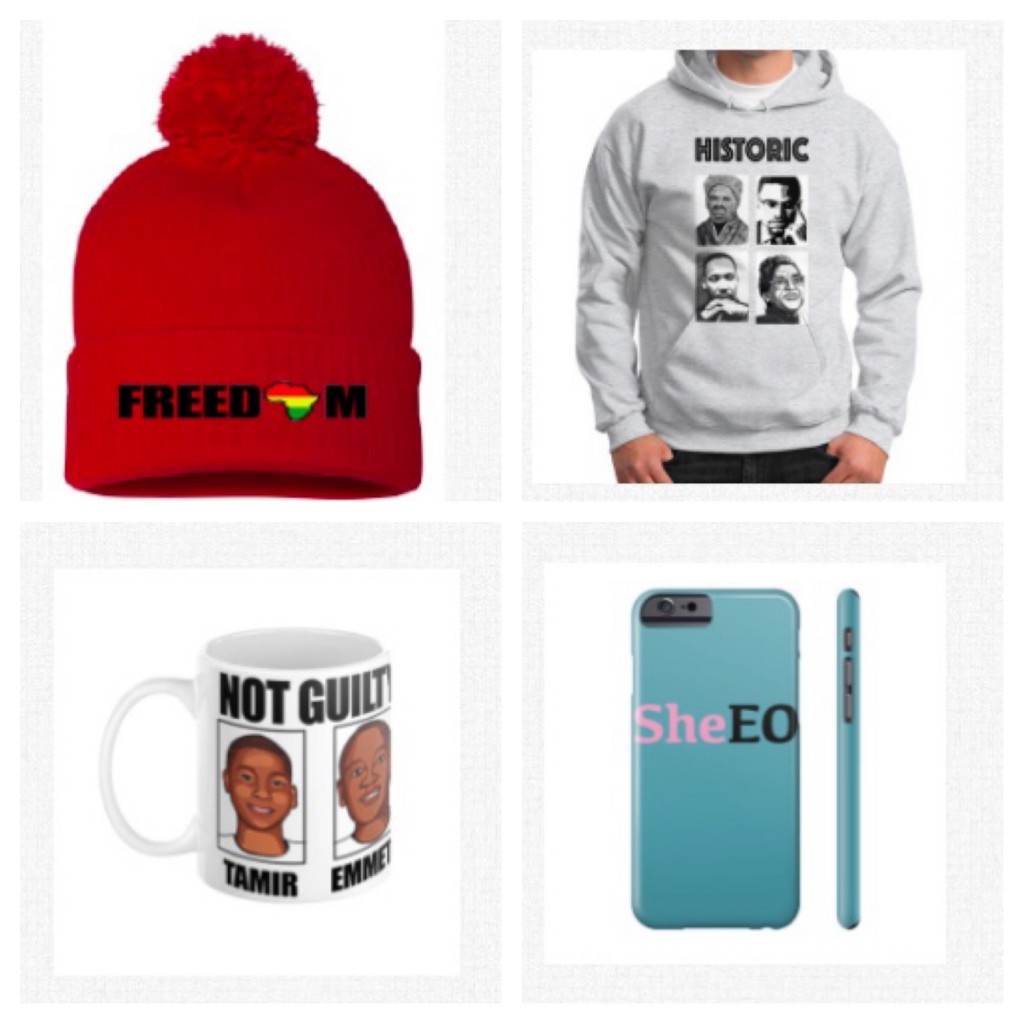 Watch the interview below to hear Natasha's insight on what inspired her evolution on the many distinct concepts for her merchandise.
Did I mention that Natasha ( I call her Tasha) is my cousin? I am so proud of all her accomplishments because I have been a witness of all the trials and tribulations that she has encountered on this journey. No matter how hard things were, she still believed in her vision! If you were not told that cliche truth when you were little, it's not too late to believe it now. "You can be whatever you want to be"!  I copped my merch from NatashaScruggs.com. When are you getting yours??? #ShopNatashaScruggs.com