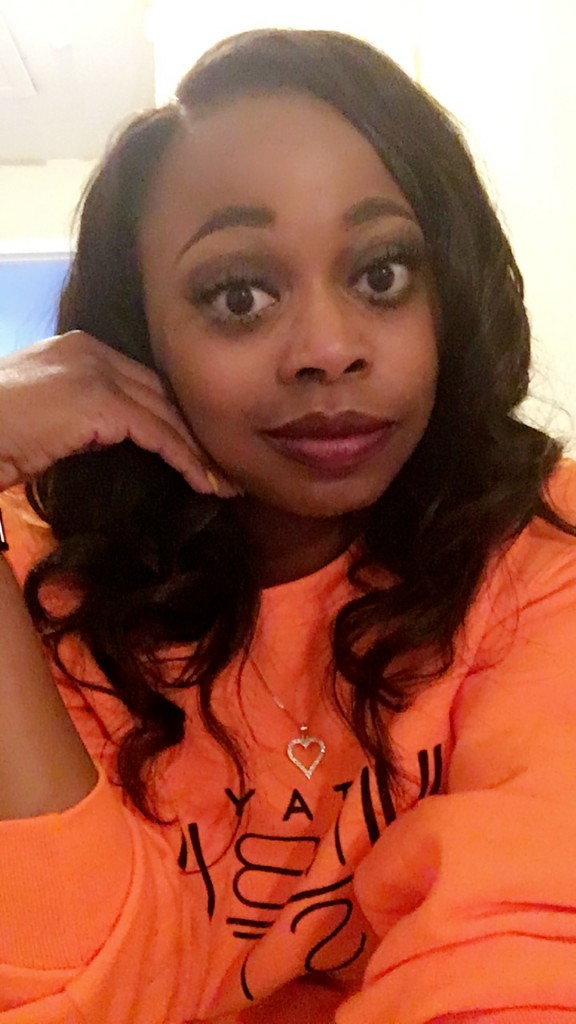 "Her blog is sooo dope, but she doesn't post as much as I would like."
"I haven't seen her out much any more."
"She promoted a lot for her party but it seems like she fell off."
"I like her posts, but she needs way more variety."
Above are some of the many statements that one can say about me or my blog. The interesting thing is that I am very conscious about the statements that can be said because I agree. I am aware of all of my pros and cons about my blog but for a while I have been struggling to manage a healthy balance. The good thing is that I can only go up from here 🙂
I've been told that I am a very social anti-social person. (A contradiction I know!) The social part of me is being a blogger and a great friend that loves to inspire great discussions amongst others. The anti social part of me comes along with being a mother and a student. Being a mother is my busiest role because it never stops or pauses. This is not a complaint because this is also my most valuable role. Some people don't understand the time commitment that being a parent requires. Many don't realize that you may not be able to go places spontaneously because of lack of a sitter or plans already made with your child.
Being a law student takes the remainder of my time. Any law student can be a witness that law school is not an easy task! Again, I am not complaining about any of this because all of my roles are blessing but the fact remains that I am always busy. The mother and student roles contribute to my anti social vibes but I am going to now challenge this. Moving forward, I am going to transition all of my roles towards becoming more social. I recognize that people want to relate to me more. Many believe that my blog is dope but they wonder why I don't post more frequently.
The lack of balance is why i don't tweet or post on instagram as much. But one thing I can say is that I appreciate all of my supporters because when I do post I can see the views, stats, and the comments. However, follow me on all social media where I will be giving you more insights on my life.Thanks for your support on this journey and with continued faith it will only get doper.