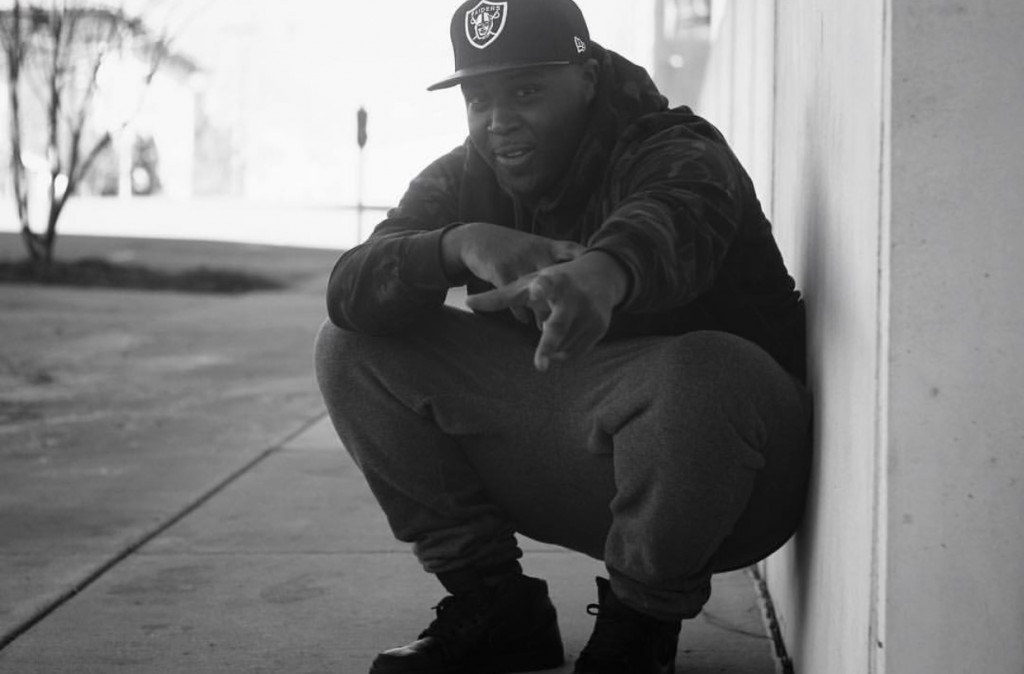 "Getting a job is what made me say naw I don't want a job" is one of the most inspiring statements that Clew said during our interview. He outlined how getting a job actually influenced him to pursue his dreams full throttle. Clew is a Jackson State University graduate with bachelors in English, who is using his education and life experiences to excel in his artistry. He desires the freedom to do what ever it is that he wants to do, at any given time that he wants to do it.
Clew dropped his first mixtape "A Dream Deferred"  early 2015, including 12 tracks with the intro track quoting the words of the famous Langston Hughes' poem. This tape was very poetic and covered a wide range of topics from illustrating the "African American Dream" to chasing that "Paper". This was a great tape to be Clew's first because it showed his talent through his rap flow. However, I feel that his newer music shows more of his ingenuity because the musical rhythms command your immediate attention and his delivery causes you to decipher each lyric.
Clew is not a new guest to TJE's platform. Ironically, I interviewed him on the same day last year but due to a series of events that occurred I never posted that footage (funny insider). Clew was featured on TJE's 2k16 Cypher, he performed at TJE's Second Anniversary event, and he also premiered his dope visual for one of his latest songs "Lil Boy Black" right here on the blog. We have also been friends for 8 years so he is one of my first supporters! Watch the dope interview with Clew below and comment your thoughts on his music!
This is one of the latest tracks Clew dropped this year. What y'all think?