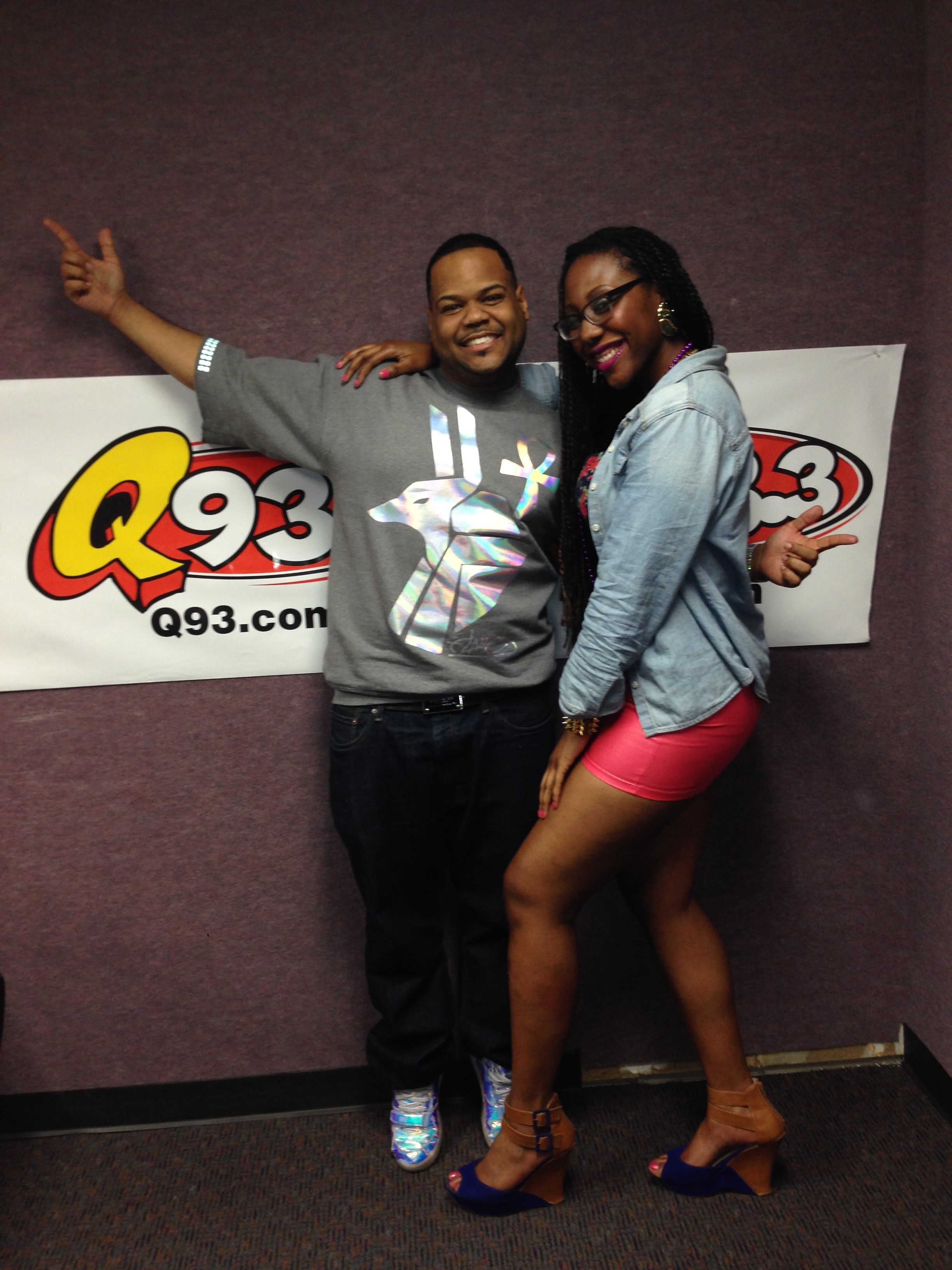 For those who know me knows that New Orleans is one of my favorite places to go, especially to eat and turn up. All Star weekend I had the opportunity to meet DJ Juggie  from one of the hottest radio stations in New Orleans Q93.3. The following weekend I went back down to N.O., there I finally had the chance to sit one on one with the Q93FM radio personality himself. DJ Juggie has his own radio show with Dj Poppa called the "Social Shake Down" where they play the hottest bounce mixes that makes the city go wild. Juggie is so humble and cool that It was actually refreshing meeting someone who hasn't let their success change their attitude. During the interview he gave insight on how to bounce back from mistakes, how it feels to start from the bottom, and etc. He also answered some of the juicy questions I threw at him and he kept me laughing the entire time. Check out the interview and let me know your thoughts.
For more info on Dj Juggie go to www.thatsjuggie.com and follow him on Instagram=@juggieofno Twitter=@juggieofno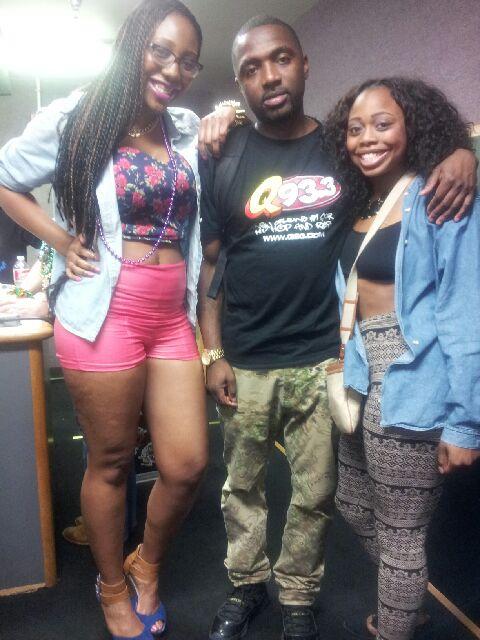 Dj Poppa has a great hidden personality.  At first meeting him you wouldn't think that he would open up as much but I was dead wrong. After watching the video you will see I even had to interject while he was talking for clarification on his view on oral sex. This interview was definitely Juicy check it out!
For more info on Dj Poppa check out www.djpoppa.com  Follow Dj Poppa Instagram= @teamdjpoppa Twitter= DjPoppa504
-Juicy Peach