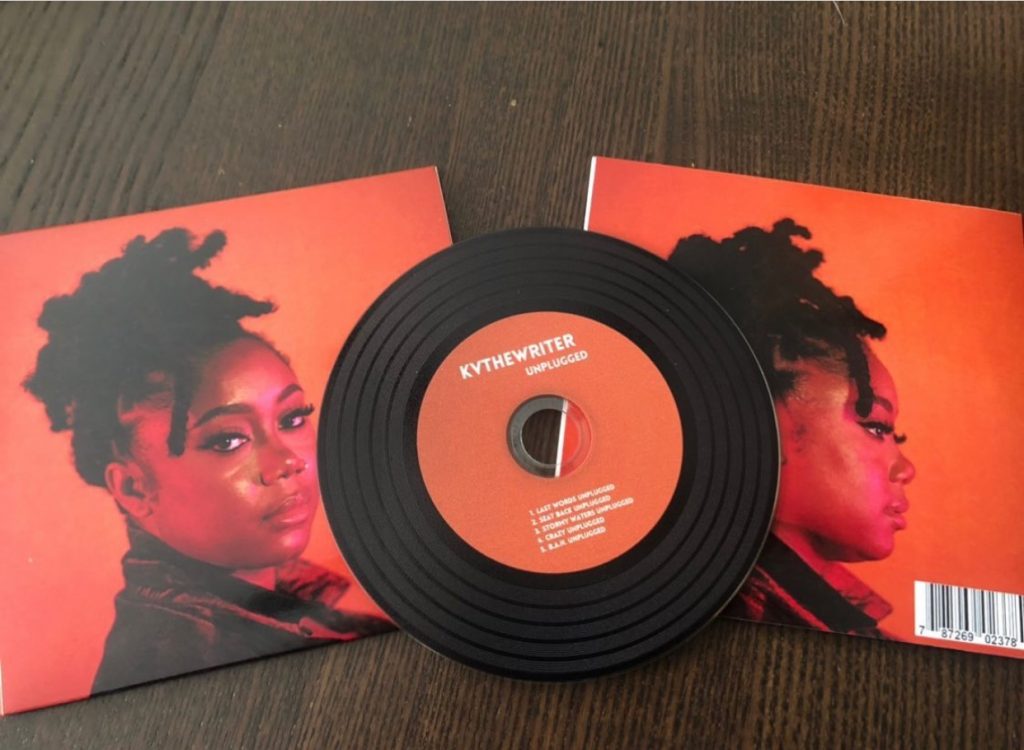 KvTheWriter is a St.Louis artist on the rise with an artistic expression that creates an automatic buzz every time she drops new art. From writing poetry and raps since a child, KV is no stranger to expression. She first appeared on The Juicy Expressions very own "We Hustle Cypher" as a poet before she was an actual artist. KV uses her music to help her heal through trauma from losing both her dad and brother to gun violence in St.Louis.
I sat down with KvTheWriter to discuss her new album "Unplugged" in detail. Check out the interview below and support her journey. There are many ways to support this independent artist. Kv is a published author so you can purchase her poem book "Of Magic and Madness". You can also go to KVTHEWRITER.COM to purchase Unplugged directly.
My favorite track on this album is "Stormy Waters" because it discusses dealing with uncertainty through troubled times. That's something that many of us can relate to. Watch the interview below and comment your favorite track on the album.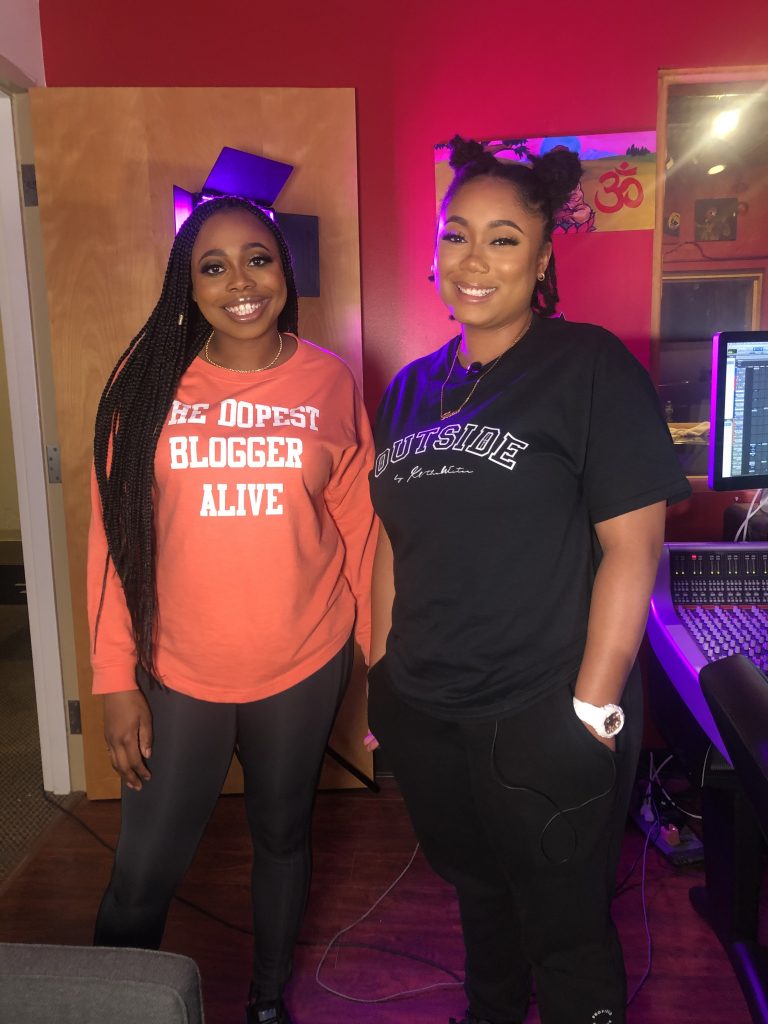 @thedopestbloggeralive @Kvthewriter