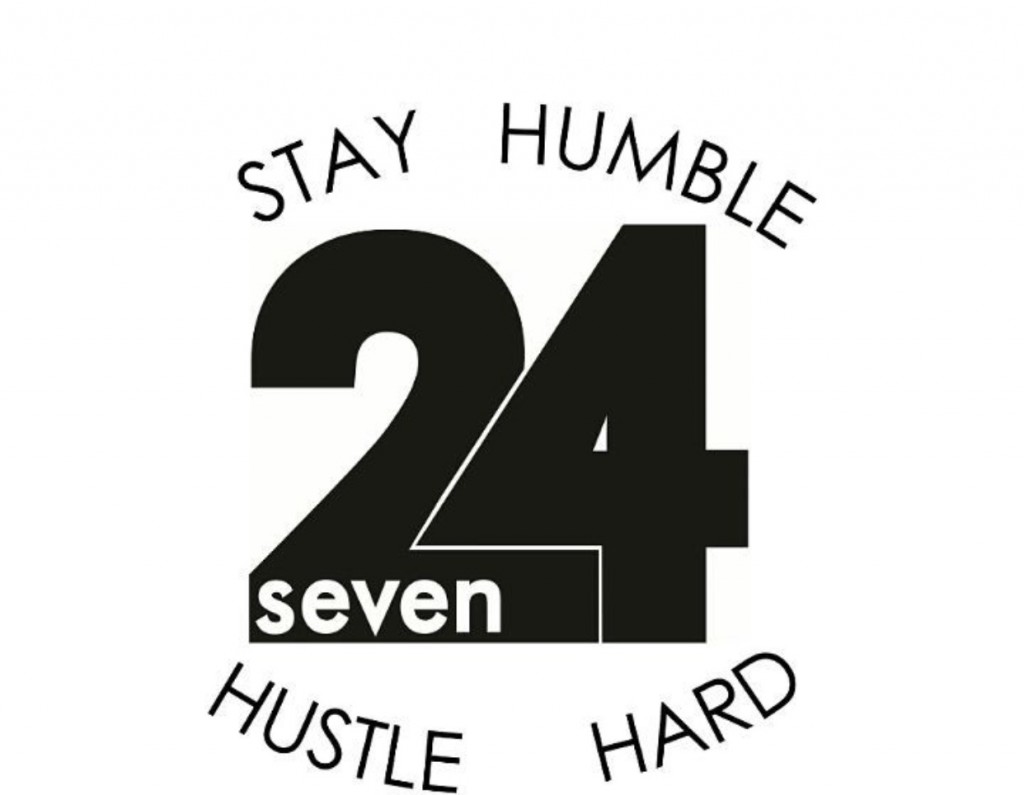 "Stay Humble, Hustle Hard 24/7", are wise words that can be beneficial to all mankind if truly lived by. 29-year-old Dominic Cranford is the CEO of Stay Humble Hustle Hard with J.Skyy being the face of the brand. This clothing brand was launched in March 2014, and was immediately embraced among many, especially in Jackson, MS. When I first saw this brand, I was unaware of the creator. However, I knew it was dope and I could immediately relate.
There is other apparel that exists with this same slogan but this particular brand really caught my attention. Whenever the CEO/creator of a company tats the company's mission statement on their body, you know its gotta be real! When I met Dominic, she possessed a pure spirit and her humbleness was apparent. I will always support a movement that contributes true value towards uplifting the human species.
You can never go wrong by staying humble while simultaneously hustlin` hard for your desires. Whenever someone looses their humbleness, they loose themselves as a person. I've witnessed many people who've struggled with the reality of being highly successful while trying to remain their original modesty. I consider this clothing line the people's brand because it represents a growing class of people. Check out the interview I did with Dominic below and comment your thoughts on this brand/lifestyle. Do you think that you're capable of loosing your humbleness? What are some tactics to forever ensure one's humbleness?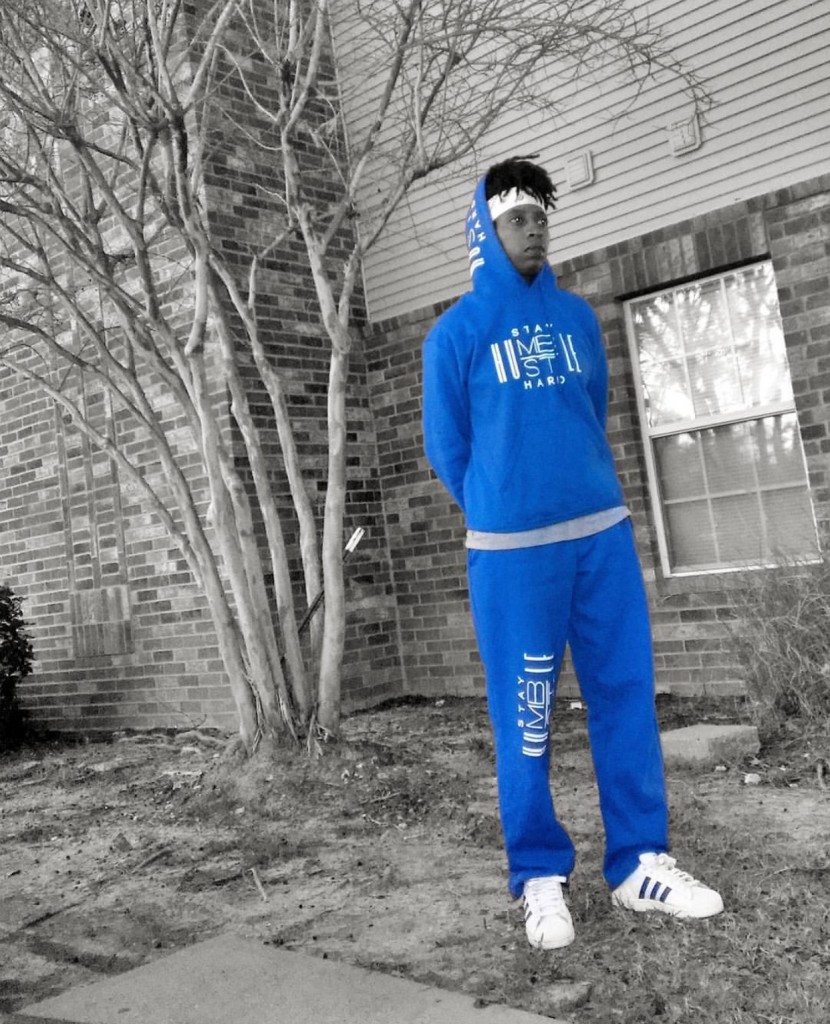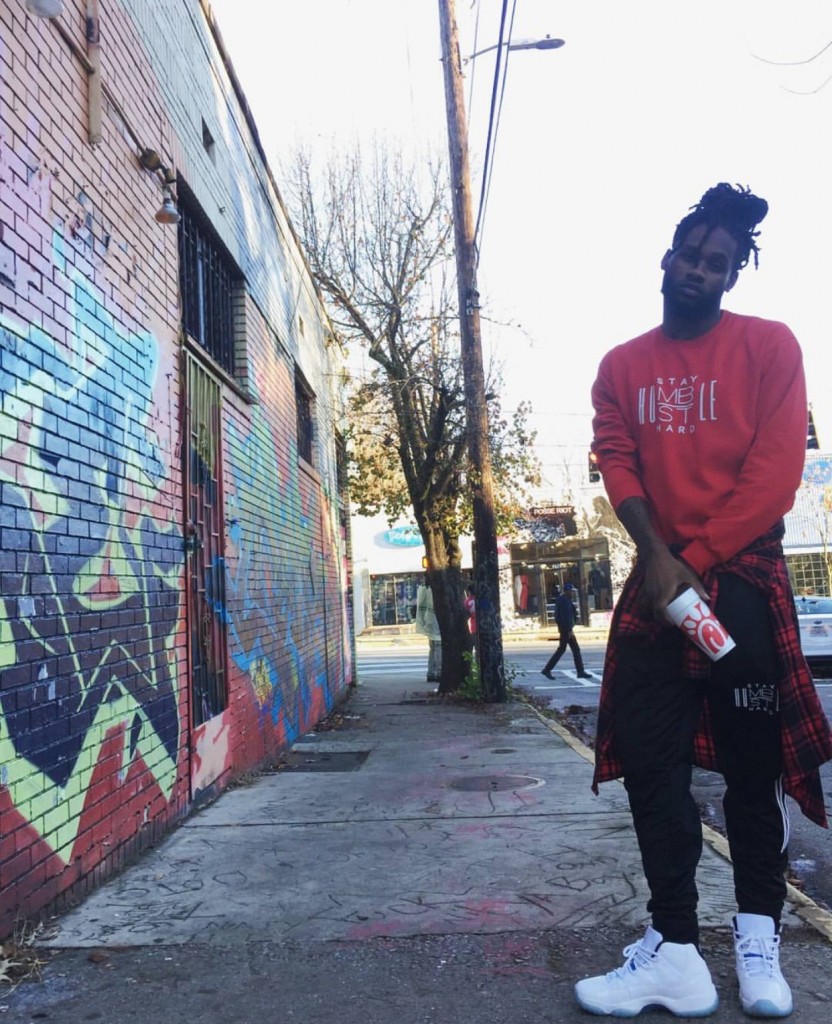 Shop with —> "Stay Humble Hustle Hard" 🙂