Last Friday I attended the launch of the Y.E.S. Women Inc. non-profit organization. The acronym Y.E.S. stands for young, educated, and sacred which fits the founder of the organization, Yasmin Cunningham, perfectly! Yasmin is 24 years old with a bachelor's degree from University of Southern Mississippi in political science including a minor in Latin. She now attends Mississippi College School of Law, planning to receive her Juris Doctor in May 2017. With the help of the community, Yasmin aims to "uplift young women, helping them to develop their purpose through mentorship, community service, and fellowship".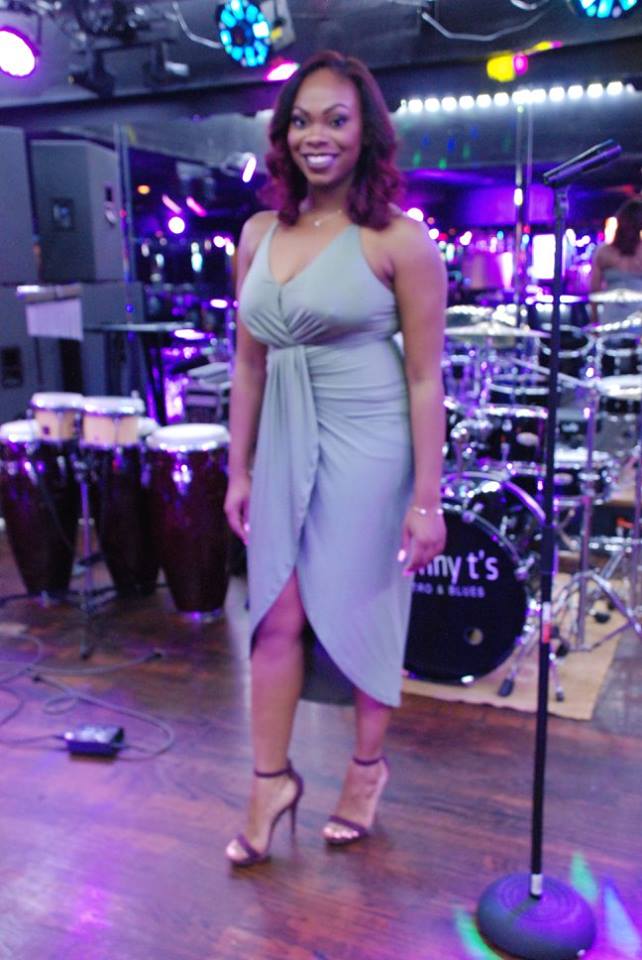 I am personally proud of Yasmin for creating this organization because our community needs more young direct leaders with fresh open minds. Also, I believe that women are the strength and the stability that help keeps the world functioning, so it is important to make sure that our future women leaders are nurtured with love. I had the opportunity to ask Yasmin some questions about her organization, check out the interview below!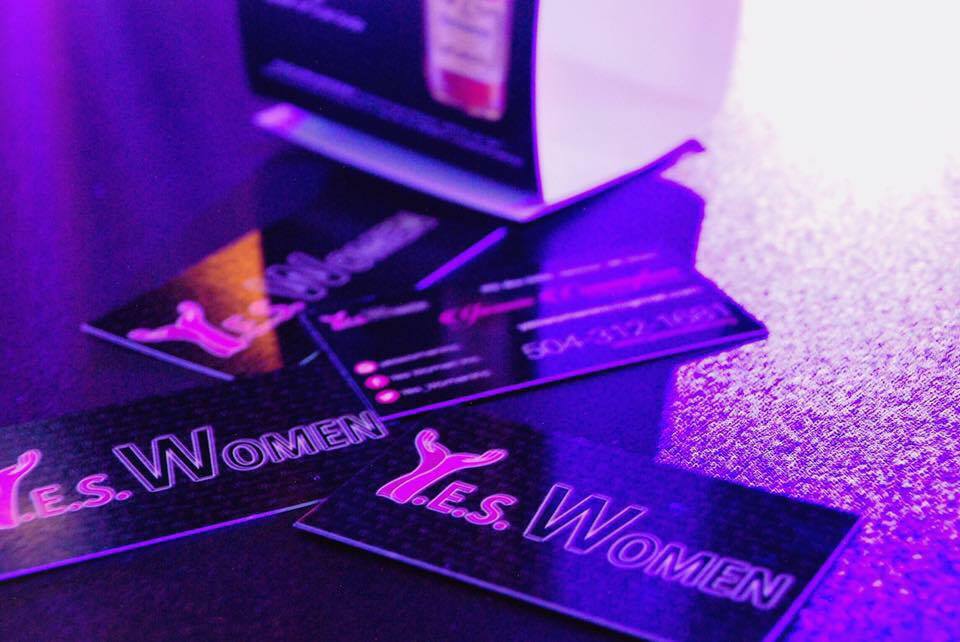 TJE: How long have you been preparing for your non-profit organization?
Yasmin: I've always had a passion for working with women, specifically young girls. I started to form my nonprofit this summer after attending a woman's empowerment group. I wanted to develop an organization that would benefit every young girl involved and waiting was not the answer to fulfill this purpose. The organization was formed in the summer but it is a continuous preparation that takes a daily effort.
TJE: You had the actual launch of Y.E.S. Women on your birthday. Did you receive the support you expected?
Yasmin: It was on my birthday but I tried Not to make the focus of the launch about my birthday. In fact, many people who came out did not know that it was my birthday. I received a lot of support from people. Several donations were received from people who heard about the organization and did not know me personally. Also, my family and friends made an effort to get the word out and support me in many other ways. It was an amazing experience!
 TJE: What is a primary message that you feel all young women should know?
Yasmin: I want all young women to know their self-worth. I want their lives to be enriched through our mentorship programs, service opportunities, and fellowship. I want them to know the importance of celebrating their youth and knowing that all things are possible. Our young girls need to value themselves and know how to seek a purpose-driven lifestyle.
 TJE: What is a huge lesson that you have learned as a young woman that had a major impact on your life?
Yasmin: I learned the importance of waiting on God. There are seasons for everything and I had to learn how to wait for my season. I struggled with rushing to find love, questioning my calling, and often wondered why I wasn't where I wanted to be. However, through God's timing, I developed patience. I now know that every obstacle that I faced and every rejection that I received was apart of God's plan for my life.
 TJE: What are some upcoming things that you plan to do with your organization?
Yasmin: Our first meet and greet for the young women will be October 8th from 9 am-12 pm. This will be a great opportunity for them to connect with other girls, receive a mentor, and learn from great speakers. Our upcoming community service opportunities will be in November and December. We will also have some great programs in the beginning of next year.
For more information on Y.E.S. Women visit www.yeswomen.org to get involved by being a volunteer or making a donation. Watch the recap video of the actual launch party below!
Here's the link to watch Yasmin's news interview with Midday Mississippi on WLBT about her non-profit organization. https://www.facebook.com/middaymississippi/videos/1208419729180896/